Brushwood Magic are Specialists in the Repair, Rejuvenation and Construction of Brushwood Fences. Our Driving Philosophy is about providing Value to our Clients.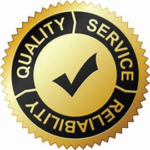 Brushwood Magic is fully Licenced and Insured!
Licence no 324326C
Start the ball rolling with an initial assessment and
an obligation free quote!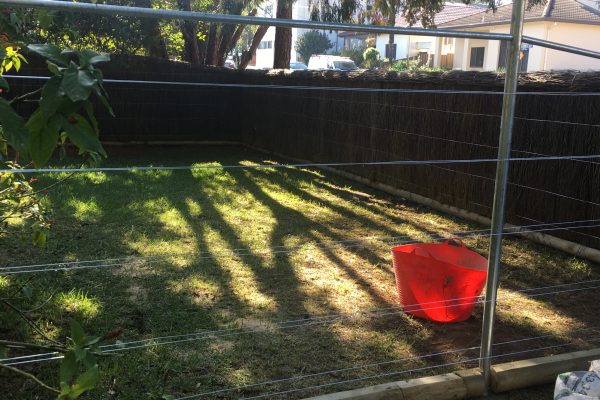 Brushwood fences are made primarily using Galvanised Steel Posts and Cross Rail as a frame, a Treated Pine sleeper base, and Galvanised or PVC insulated Wire. And the all important Thatch…. Melaleuca Uncinata, more commonly known as Tea Tree!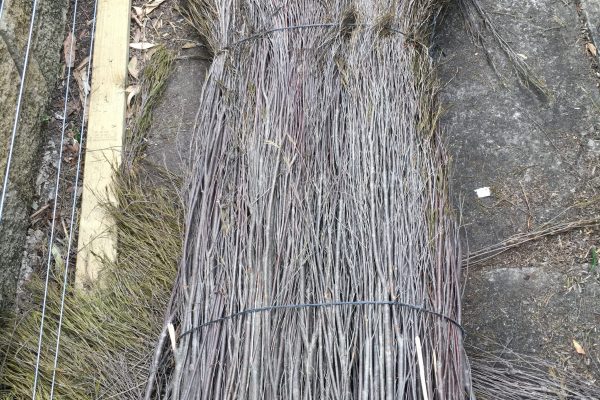 A good looking and quality Brush fence will ensure the posts have been set to an adequate depth for the height of the fence, that the thatch is both thick, well compressed and consistent.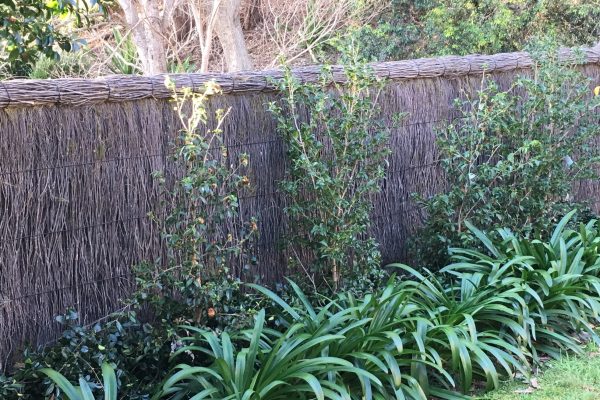 The base must ensure that the thatch is suitably elevated so as not to be in contact with the ground. With a high level of design flexibility, these fences should be designed and contoured to meet your needs, any council regulations and maximise the aesthetics of your property.​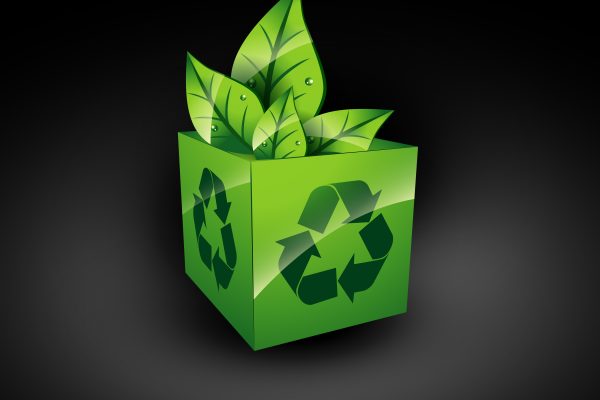 Being made primarily of an ecofriendly, sustainable and natural material, these fences are particularly appealing in garden, water front, pool / tropical style settings. They are well suited to divide courtyards and utilised as boundary fences. They provide good wind protection and do not reflect or retain heat in the way some fences, such as Colorbond do. When constructed specifically for purpose, they meet council regulations with regards to Pool Safety Certification.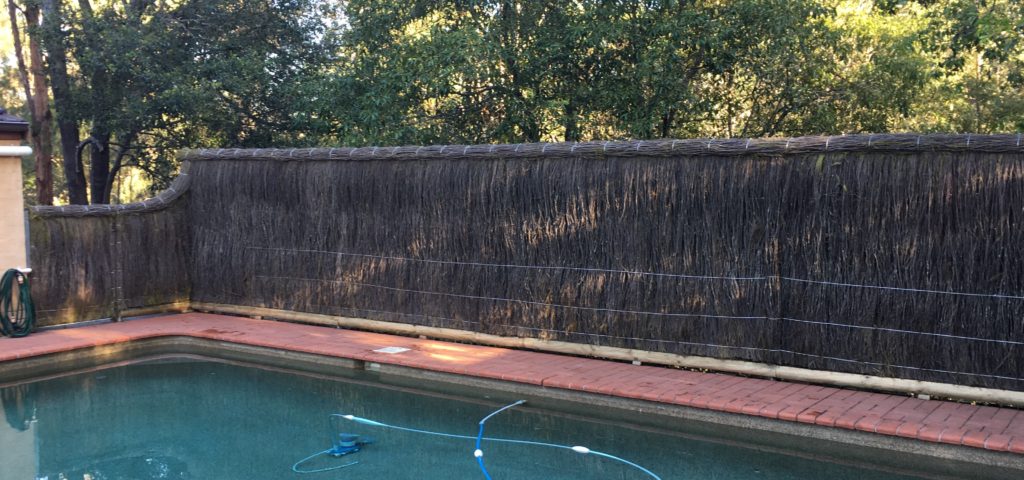 Brushwood Fences, when constructed properly are a durable and termite free Fence. Fences often last 20+ years. Being a natural material, they do require a degree of maintenance specifically in terms of Roll Top capping being kept up to date to ensure the top of the thatch is protected. We recommend this is attended to within 5 years of initial installation, and every 5 years thereafter.
Like any Fence, Brush Fences (more specifically the thatch) must not be used as retaining, as exposure to the earth will decay the material. Retaining walls can be built under your Brushwood Fence if circumstances call for it.
We specialise in repair and maintenance of Brush Fences, ensuring they continue to look great, be functional and add value to your property.